Chartered Financial Planner, Certified Financial Planner & Certified to ISO 22222
Robin Keyte has been a director of Keyte Chartered Financial Planners since 1997.
Over the years he has made many contributions to the Financial Press, including Which? Magazine and Radio 4's Moneybox. Robin has also had outstanding success at the FT's Money Management Financial Planner Awards, either winning or being runner up every year between 2009 and 2014.
Outside of work Robin has been involved in the FCA Business Ethics Forum and in drafting the International Standard for Financial Planning (ISO 22222) and an associated British Standard BS8577.
In February 2014, the Financial Conduct Authority appointed Robin to the Smaller Business Practitioner Panel. In 2015, he became a member of the expert panel for the HM Treasury & FCA Financial Advice Market Review (FAMR) and was appointed to the Financial Advice Working Group thereafter. He has also been Chair of the Ethical Investment Association and a board member of UKSIF – the organisation for sustainable investment and finance.
Since 2015 Robin has been a trustee of the Elizabeth & Prince Zaiger Charitable Trust that awards grants and donations to charities.
Robin is a graduate of Imperial College London and has a PhD in Chemistry.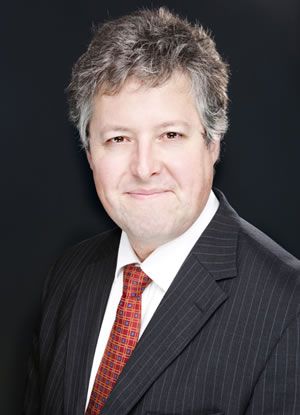 Chartered Financial Planner, Certified Financial Planner & Certified to ISO 22222
Read more